"In a crystal, we have clear evidence of a formative life principle, and though we cannot understand the life of a crystal, it is nonetheless a living being."
-Nikola Tesla
The SOTE Story
Sanctuaries of the Earth (SOTE), a 501(c)(3), is designed to ignite a Spark Awe & Wonder movement. Between 2017 and 2020 we toured over a hundred community members through a collection of mind-blowing colossal crystals. Time and time again, we were privy to witnessing each person who crossed the threshold of a warehouse have the same reaction. A moment of stillness…a moment of wonder…a moment where EVERYTHING…internally and externally…melted away. The reaction… AWE!
In vastness, the self grows silent.
Visitors asked to return, time and again.
The seeds of Spark Awe & Wonder movement were sown!
Why a mission to spark awe? For starters awe potentiates the better angels of our nature. Scientific research suggests that experiencing awe makes you happier, healthier, more humble, more generous and more connected to the people around you. The awe is an antidote to the traumatic stresses that surround us. When we think about the environment, climate change, and the daily bombardment of political divisiveness – what comes to mind is chaos, helplessness, and disconnection. And, as always, the most vulnerable people – those with the fewest resources and options – suffer the most. 
Through programmatic partnerships, our objective is to "harness" awe, to help visitors grow pathways that help heal oneself, one's community, and Mother Earth.
Key to accelerating the Spark Awe & Wonder movement is sharing SOTE's blueprint with interested communities beyond Seattle. All crystal collections housed within the constellation of Sanctuaries will be exhibited in the eventual Museum of the Earth, in Seattle.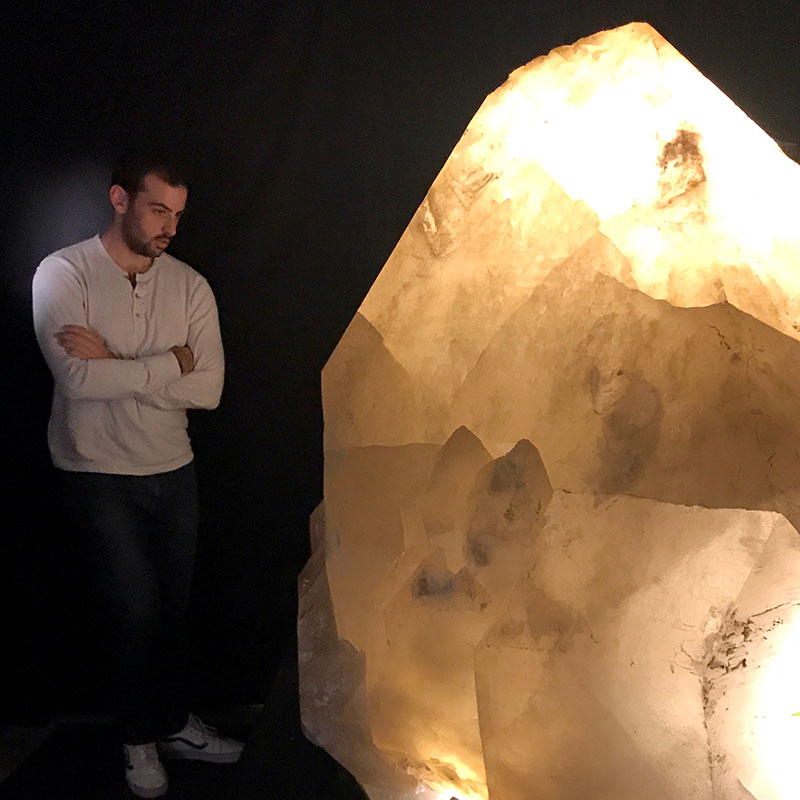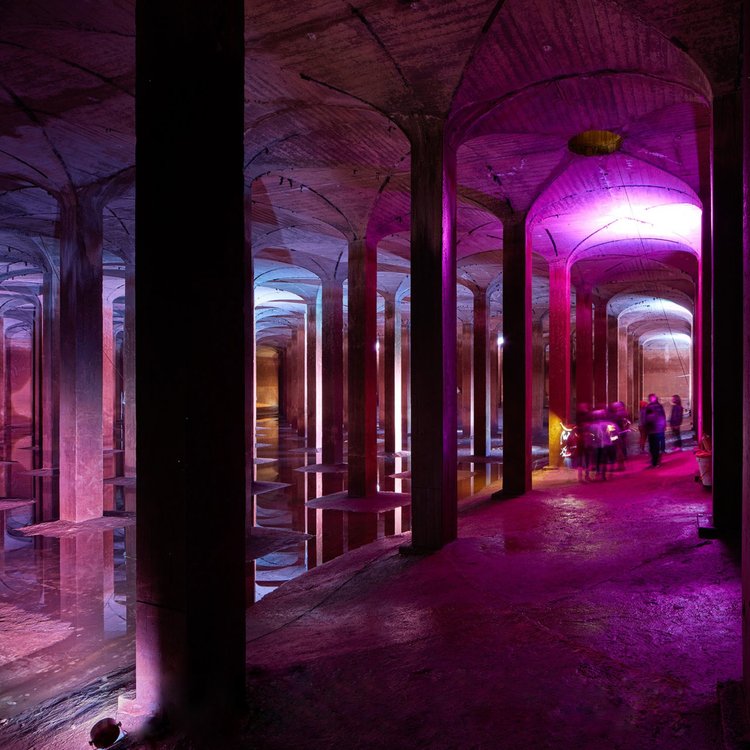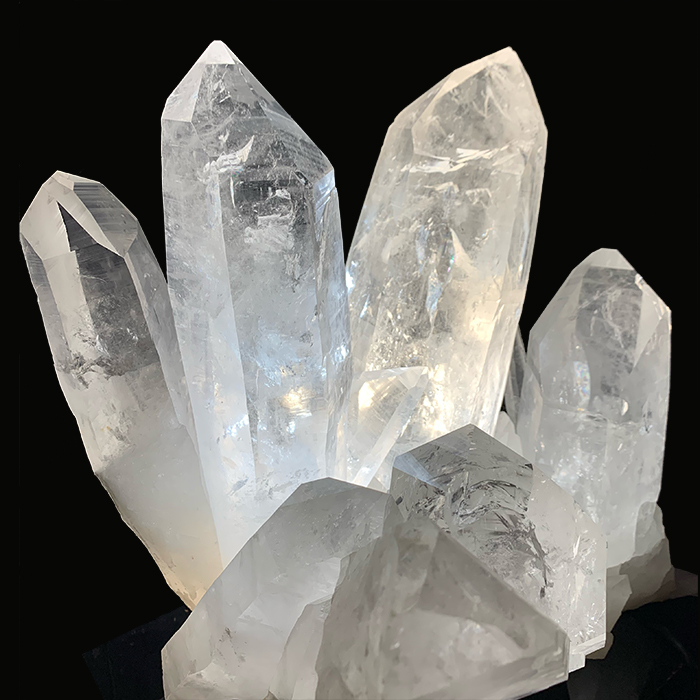 THE VISION
The human spirit is healed as is Mother Earth.
THE MISSION
To spark awe & wonder by reconnecting people to the art & science of the natural world.
THE GOALS
Spark awe
Ignite curiosity
Expand scientific knowledge
Deepen art & earth appreciation
Accelerate healing ourselves, our communities & the earth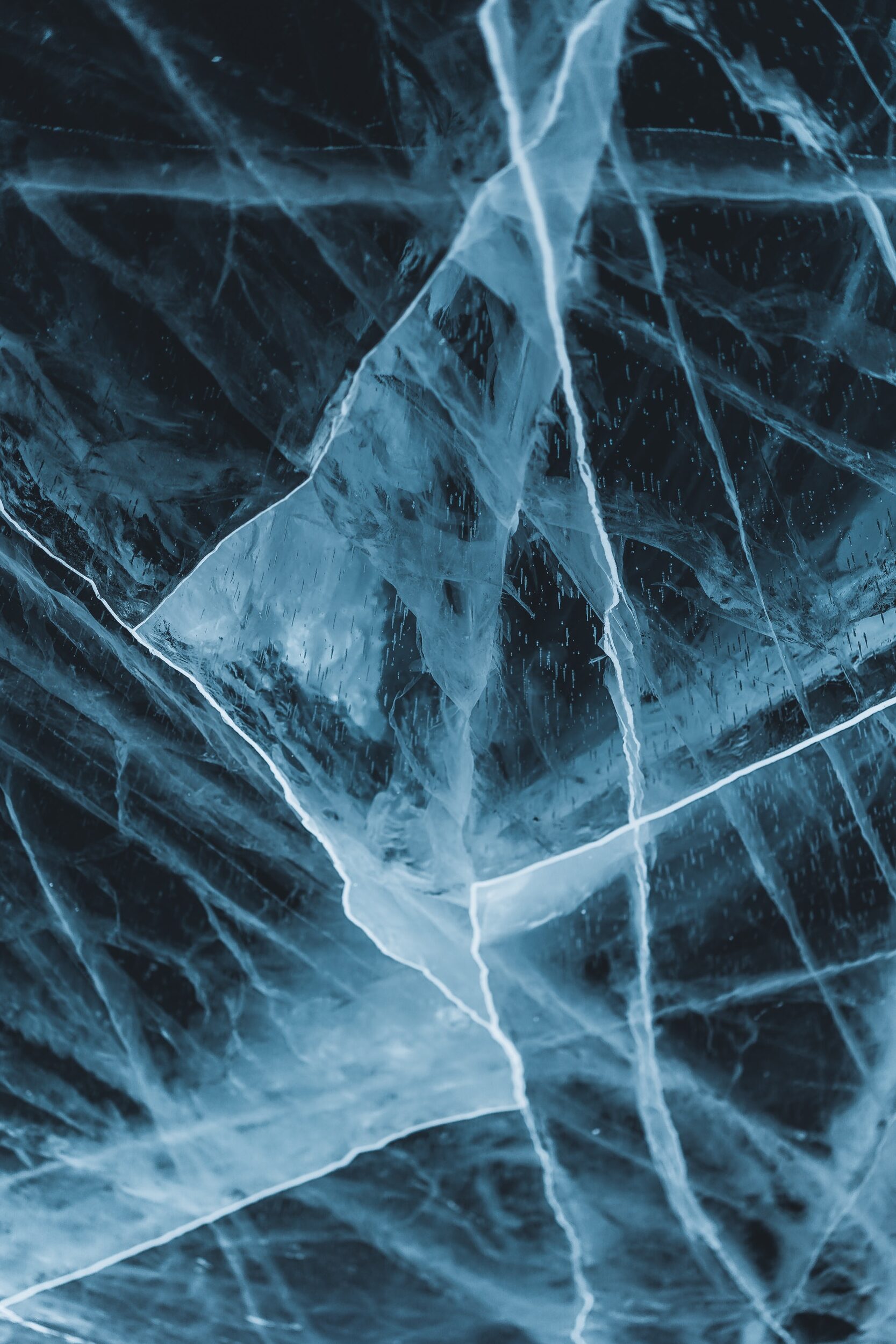 SOTE Timeline
Seattle – Phase 1
Launch friends & angels fundraising
Build retainer team
Develop first two sanctuaries in Seattle
Financial model: Impact investment and philanthropy
Identify future SOTE sites
United States/Global – Phase 2
Fundraise for SOTE sites 1 & 2
Identify 5 US and/or global sites
Implement SOTE blueprint
Develop programmatic partnerships
Grand opening of SOTE sites 1 & 2
Global + MOTE Development – Phase 3
Secure Museum of the Earth location
Initiate MOTE capital campaign
Grow SOTE network across the U.S. and globe
The Museum of the Earth (MOTE)
The Museum of the Earth opens
Chief Shepherding Officer
Board of Directors
IDEA Team and Strategic Advisors
Leslie Kaplan